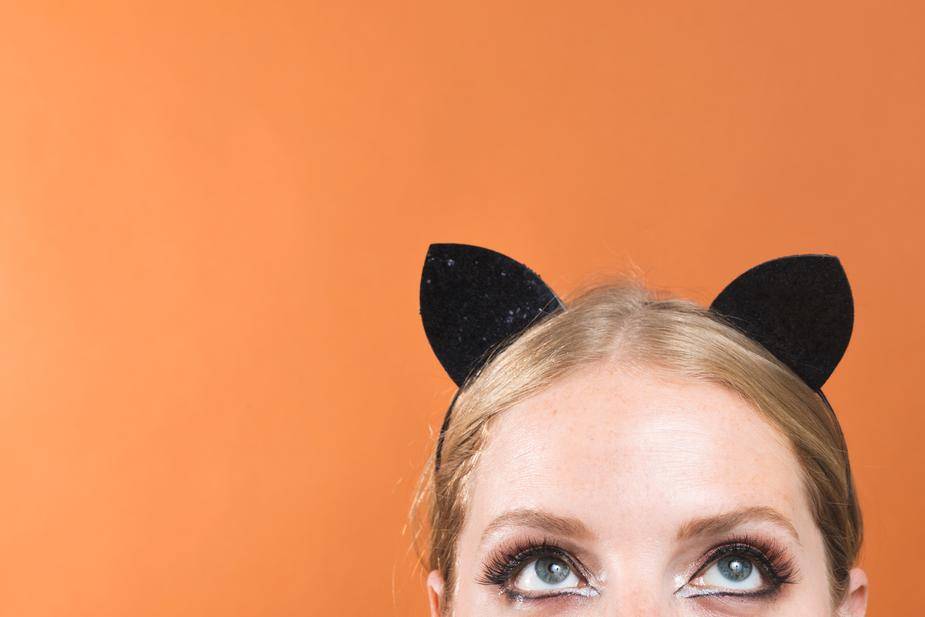 For those that would rather spend their life with a house full of cats rather than humans, you are in luck! We have put together this list of 10 funny gifts for cat lovers. Perfect for the "cat mom" or "crazy cat lady" aunt in your family, we have something for every cat lover on the planet.
By Mr Weird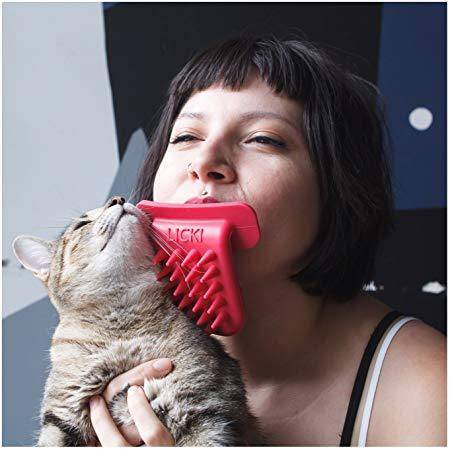 Cats groom each other as a form of social bonding. Now you can bond with your cat by using the Licki Your Cat Brush. Licking your cat is an oddly meditative practice, soothing for both you and your feline.Gently grasp LICKI's bite portion with your teeth, slowly approach your cat when she is sleeping or in an otherwise pleasant mood, and ease into the soothing and mutually beneficial licking behavior of cats. Don't be surprised if your cat licks you back. Source: Amazon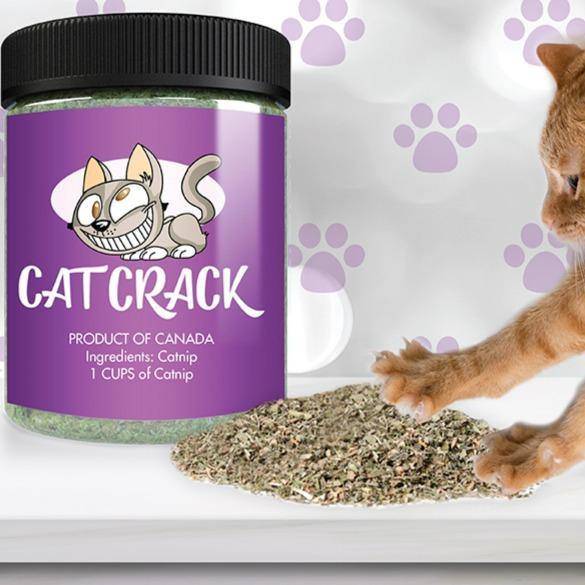 Anytime a Cat gets a bit of this Crack, they can't go back. It's called "Cat Crack" for a reason - This Crack has always been legal. This crack catnip is freshly grown, guaranteeing highest quality with no preservatives or artificial ingredients. Cats hate sharing their Crack. If your Cats don't share their Crack with others, consider getting each Cat their own.Source: Amazon
#3. How To Tell If Your Cat Is Plotting To Kill You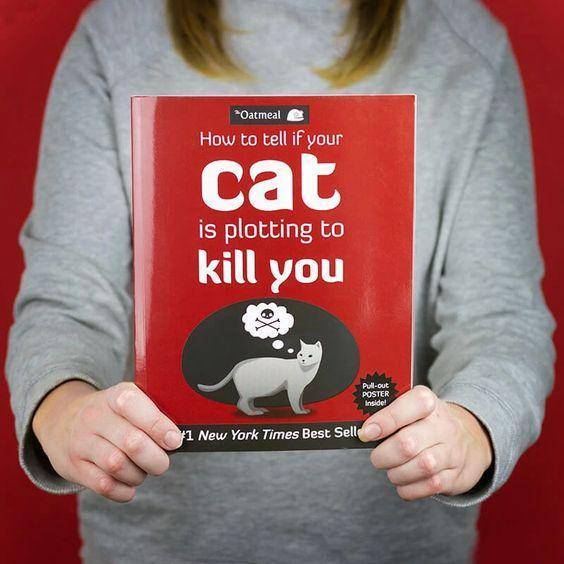 Have you often looked over lovingly at your kitty, and caught them staring back at you with what can only be described as a demonic death stare? 'How To Tell If Your Cat Is Plotting To Kill You' is a very clever, witty and humorous read and a must-have if you have a furry friend (or fiend!) of your own. It's better to be safe than sorry! Source: Prezzybox
When a Cat Astronaut has its head in that glass helmet, bad breath is the enemy. Which is why he purrfurs to use Cat Astronaut Mints before and during all of his missions! And when this catstronaut returns from meow-ter space the last thing he wants to do is have you get all up in his purr-sonal space with your funky breath. Save yourself and others with these hiss-erical mints! Source: The Perpetual Kid
#5. Cat Selfie Phone Attachment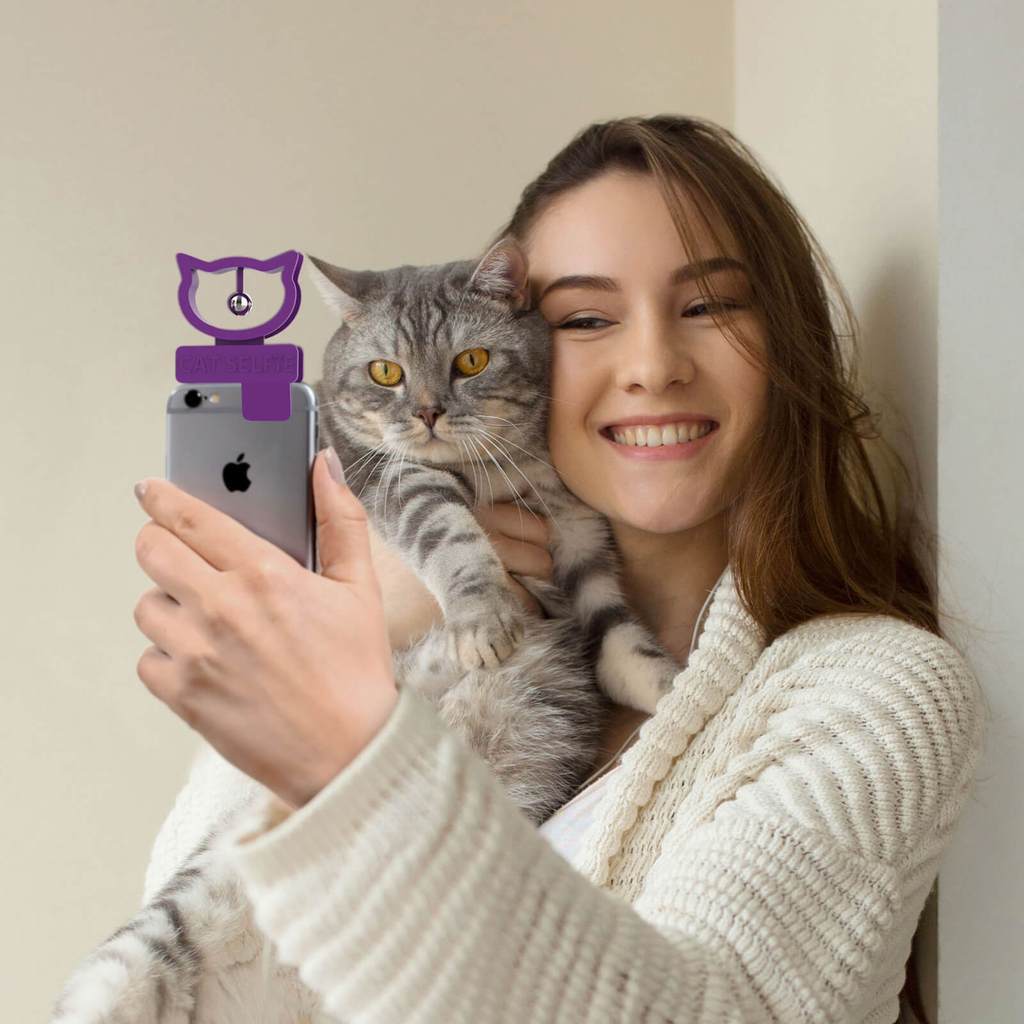 If you cannot resist taking photos of your favourite feline but get frustrated that they are not quite as skilled at the insta-pout as you are, the Cat Selfie Phone Attachment is just what is needed. Featuring a tiny hanging bell that clips to the top of your phone, it will (hopefully) hold your cat's interest long enough to get a great shot. Getting a purr-fect selfie just got easier!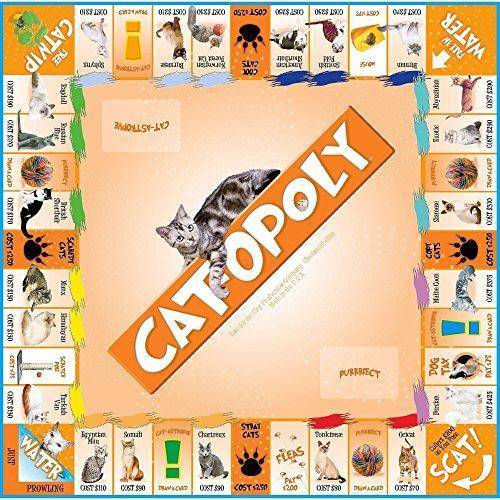 This game has all the excitement of a traditional property trading game with some cat astrophic twists. Buy your favorite cats such as the Tonkinese, the Ragdoll, the Abyssinian, the Sphinx or the Maine Coon. Land on Catnip and collect everything in the center of the board. Collect Litter Boxes and trade them in for Fish Bones. You may have to pay dog tax to get past the neighborhood bully, a spike collared bulldog, or worst of all, you may fall in the water and be out for three turns. Cat-astrophic!...there's nothing madder than a wet cat! Cat-opoly is great fun for family and friends. A perfect gift for all cat lovers. Source: Amazon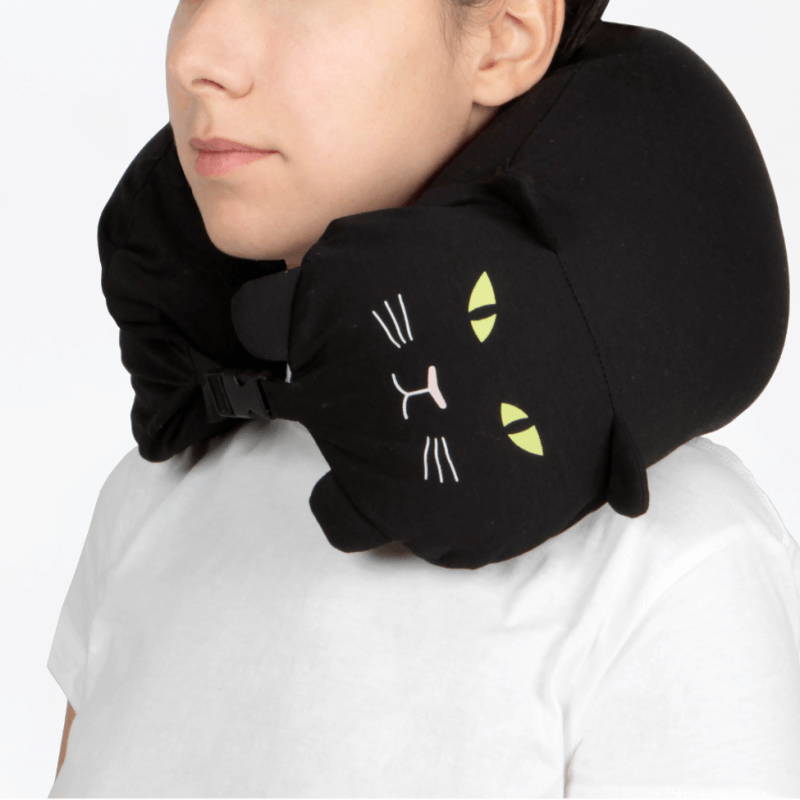 Treat a travel lover in your life to a gift that'll leave them feline good with our adorable Sweet Dreams Travel Pillow! This awesome pillow is shaped like a black cat and will twist around their back to provide comfort on long trips! Made from soft cotton, the cover is removable and washable and they can even adjust the pillow size with the adjustable closing belt. It makes a unique gift for people who love their furry friends on their birthday, Christmas or just because they deserve it! Source: Prezzybox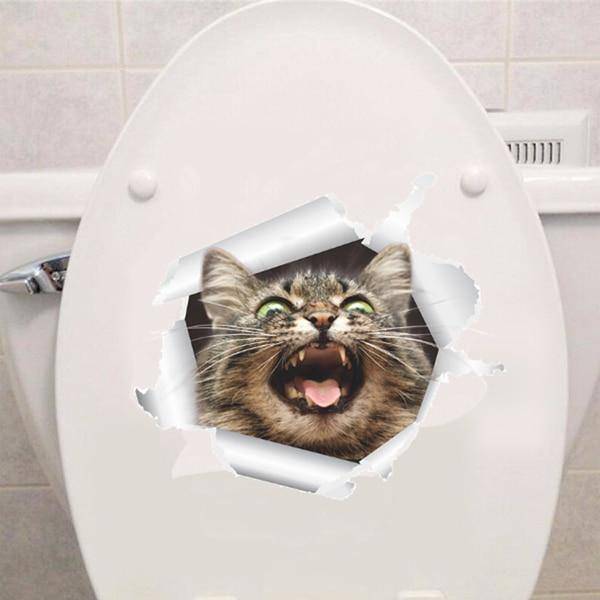 Give your guests a furry surprise when they visit your bathroom with this 3D Cat Toilet Decal. These cat decals are water resistant, mildew proof and can be applied to any smooth and clean surfaces such as walls, toilet, doors, windows, closet, etc. Sold by us.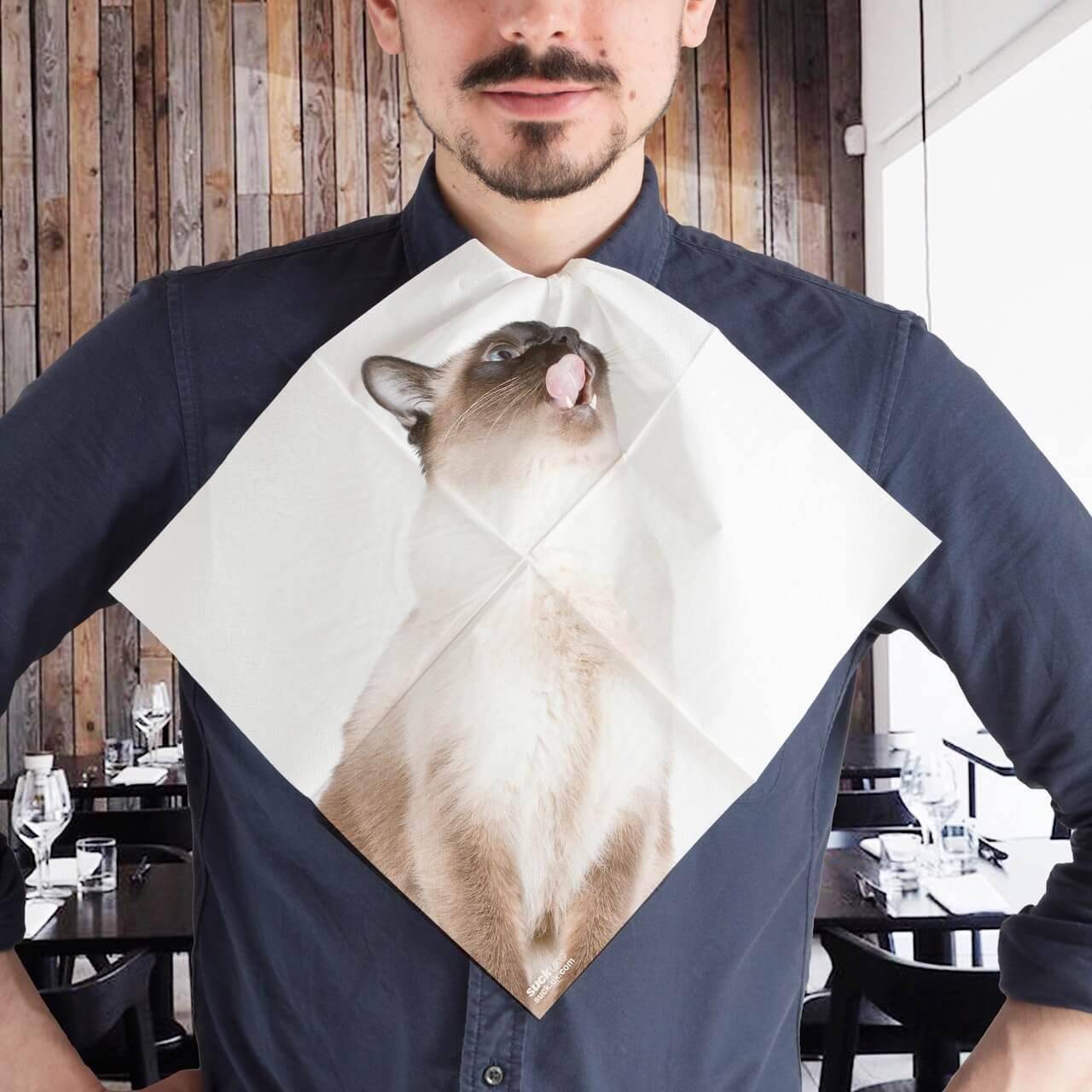 No fancy feast is complete without a playful set of Lap Cat Napkins! These folded feline fur'ends are the purr'furred way to keep your whiskers clean! Whether they're after your food or napping on your lap, the characterful cats on these Cat Napkins know how to get a dinner party started. And with 4 different designs per pack, you'll have no trouble creating aww-inspiring table settings for your cat loving friends. Source: The Perpetual KId
#10. Cat-astrophe Stacking Game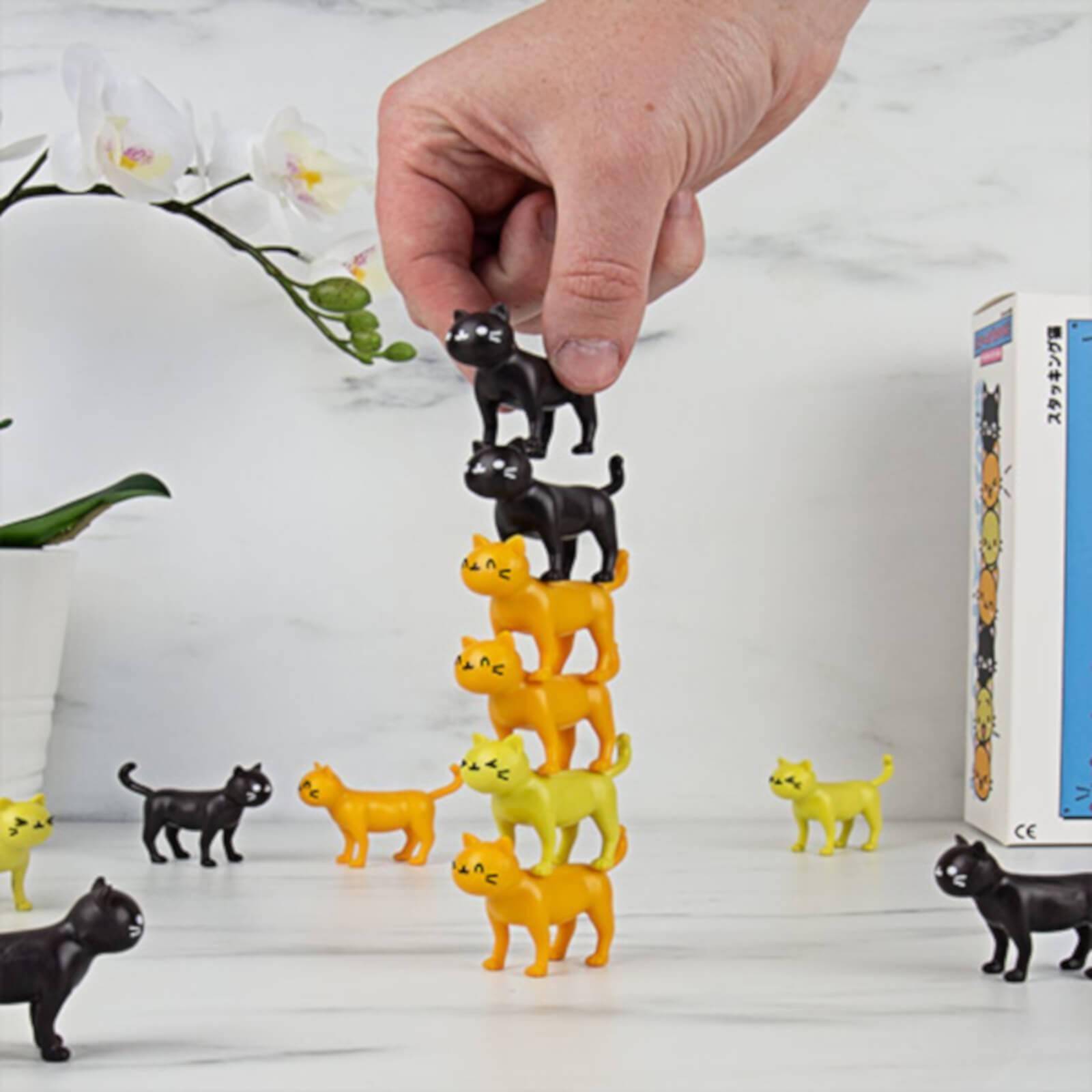 This box contains all you need to have stacks of fun with purrrfect kitties to stack as high as you can. Will you be able to balance them all or will the game end in cat astrophe? Challenge yourself or take it in turns with friends to stack those kitties. make sure to stay pawsitive and keep a steady hand. be warned if you make the stack tumble you're meeeeowt! Source: I Want One Of Those